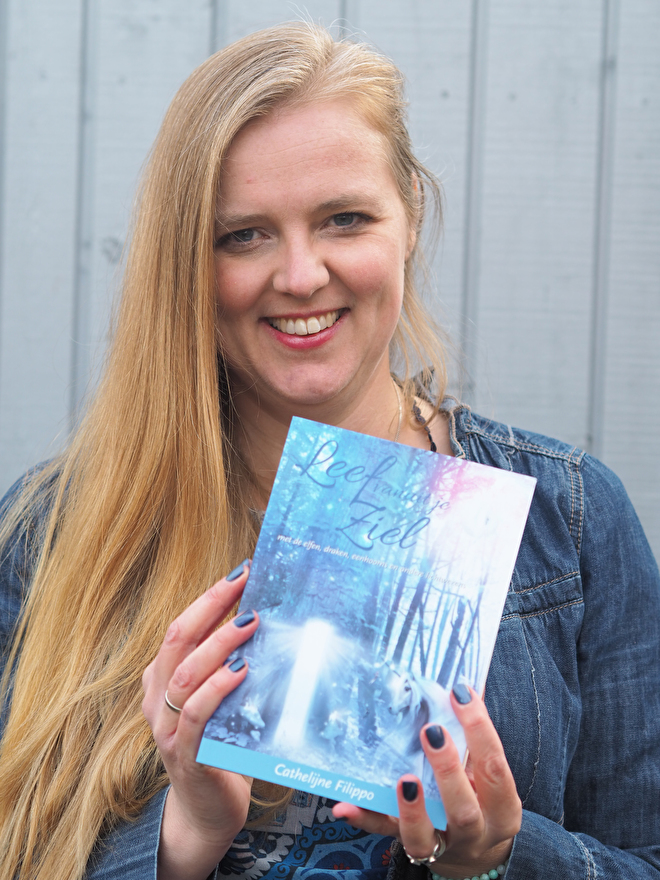 Hi there!
I am Cathelijne and I am the founder of Angel Light Heart®, and it's web shop Angels & Co. I love to share my Light and that of the Light worlds with you, so that you can shine your own Light. We are all invited to start living in 5D consciousness, and as such living in unity consciousness and unconditional love. I like to help and inspire you on that journey.
I am a spiritual, creative and empathetic person and I love to make things practical. You will find that in the way I coach, heal, do readings and write.
Enjoy the Light and love in all the products offered here at Angels & Co, from activated crystals and essences to mystical art and books.
I ship everything with lots of love and Light!
Bright blessings,
Cathelijne